The February update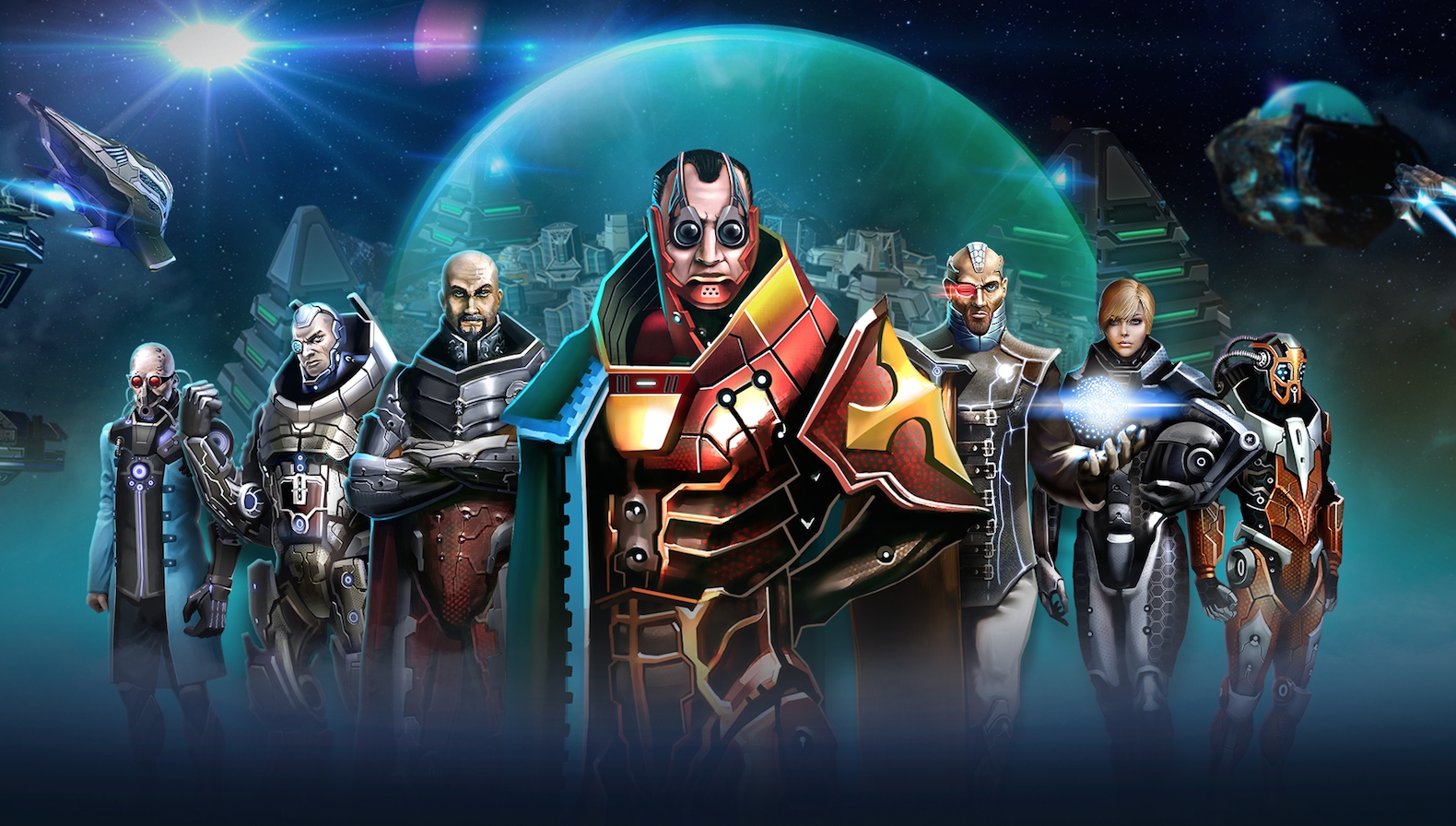 For many months remained unchanged relations between the factions. Productive alliances brought untold wealth to the Lords
, and the war between the factions gave a big thank.
The fraction
of Miners
were able to convince a faction
of Scientists
to conduct joint research and to conclude an Alliance. The faction
of Industrialists
immediately break the Alliance with the faction of Miners and concluded a defensive Alliance with a faction
of Warriors
. After the Miners, the Scientists declared war Soldiers and Industrialists.
Entrepreneurial spirit of the faction
Traders,
gives off - they know how to benefit from a friendship with each of the factions except the Pirates. Fierce and reckless
Pirates
sow the seeds of panic in the ranks of the faction and continue to attack any vessel of the Lords.
In the battle of
"fortress on the protection of the anomaly"
is now removed from the portal and drones-blockers.
To win, the initiator must hold a Fortress in the battle of the allotted amount of time without the use of teleporters.
Additional bonuses that are valid from 4 to February 11:
1. Manufacturing plants accelerated +100%
2. The transition to any faction decreased from 1000 to 333 deuterium.
Top